We were glad to pitch a visual proposal for MAXXI L'Aquila Museum to promote the In-Itinere exhibition.

In-Itinere presents the projects and art commissions by 4 different artists and photographers, who address cosmic space and prehistoric time, nuclear physics and the virtual realm while offering reflections on the fast pace of scientific progress and the impact of technological development.

We created a visual key concept as identity for the exhibition.

The stone as a metaphor for the natural world and the particles that grow on it as scientific progress and technological development. Together represents the union, coexistence and the contrast between nature and technology.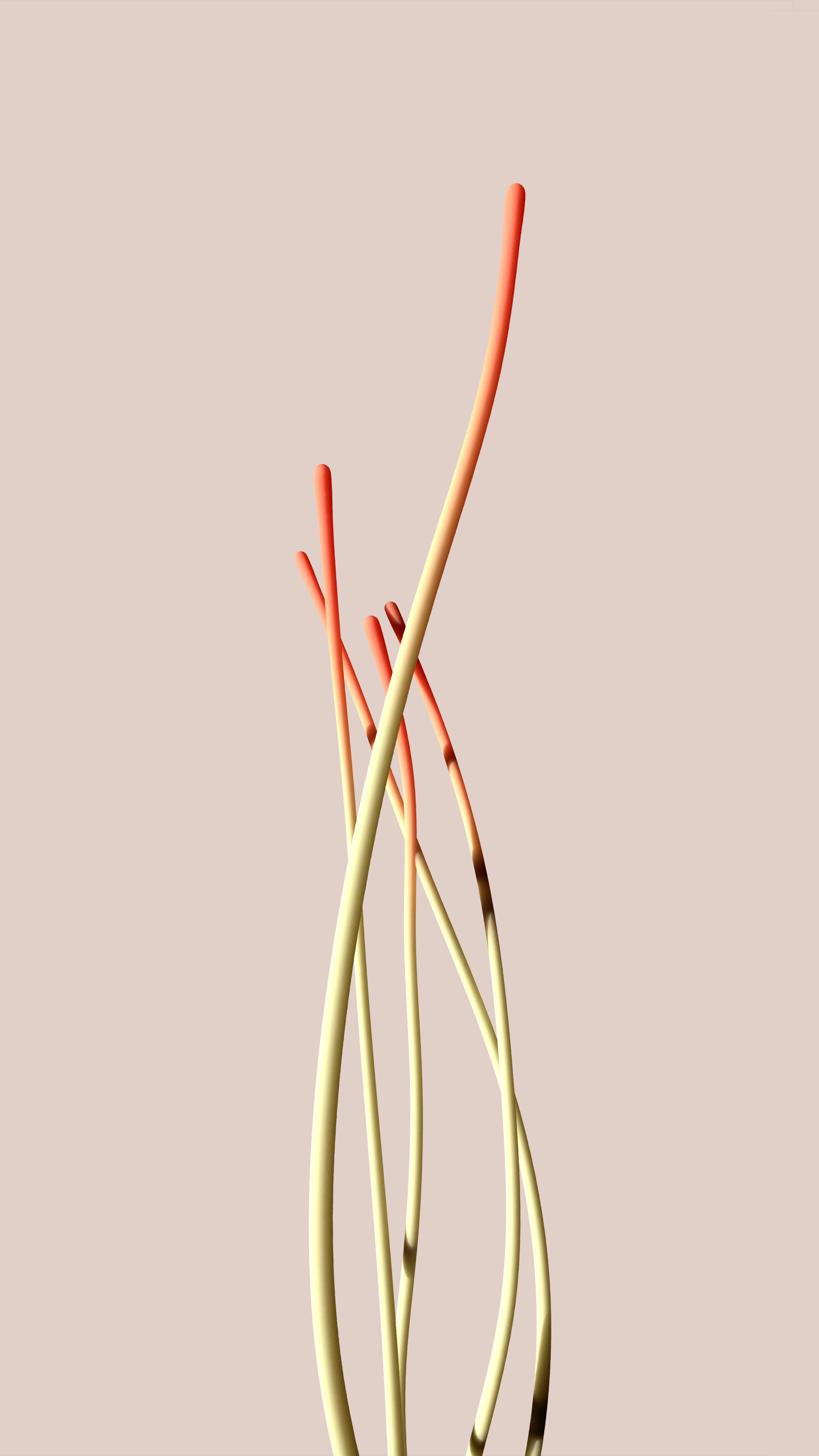 CREDITS
→


Client
MAXXI L'AQUILA MUSEUM

Concept, design & animation
Hup.Studio

Year
2022